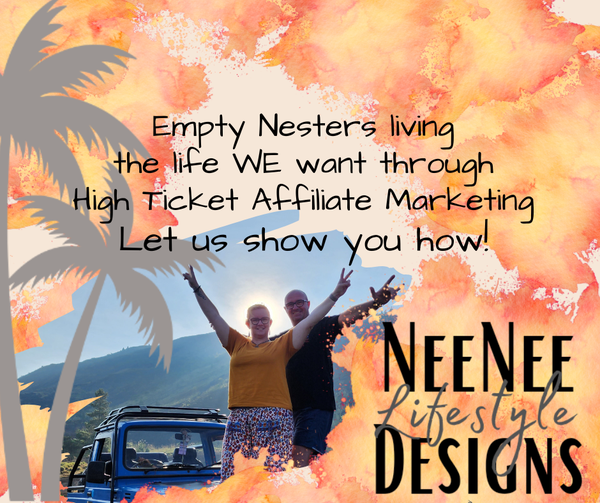 We train, coach and mentor others to build their own Lifestyle Marketing Business and Personal Brand online.
We empower you to embrace a life of freedom and flexibility so that you can pursue the things you love.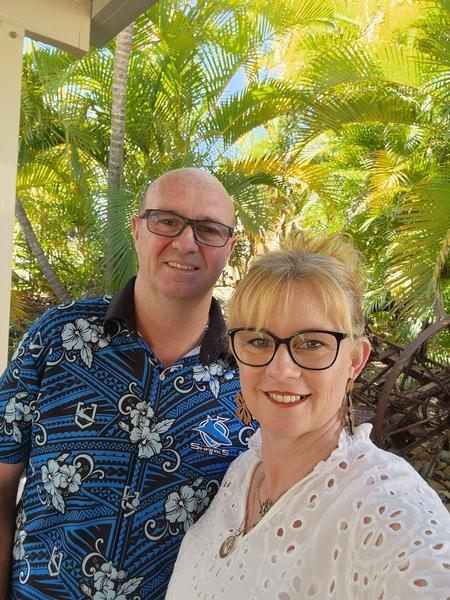 We are Tonita and Bernie - everyday Empty Nesters who simply decided that we wanted to do things differently. We wanted to be able to work from anywhere in the world, in a business that added value to people's lives whilst staying true to who we are.
If you are like us and sick of doing the same thing every day (working just to pay the bills 🙄), we have a business opportunity that could be just what you are looking for. And the great news is that you can start with absolutely no experience!
Our Platform has everything you need:
Access to high quality products

Extensive training

Sales Funnels

Mindset work

Ongoing support

Supportive Community
You can check out our 4 day free trial by clicking the button below.
(no lock in, no credit card, absolutely free!)
Watch this video to see how we are embracing the online space to create more freedom and flexibility in our life. 🧡
Enter your details below to request more information:
or Click here to organise a 15 minute chat ☺️
You will also find us on the following platforms: